Equestrian Gym Class Registration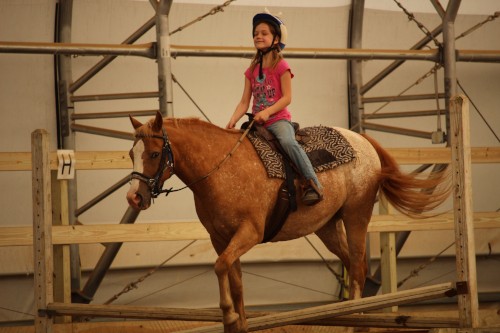 Please complete the form below to register for one or more Equestrian Gym Class Session. Please fill out a separate form for each child. Fields marked with a "*" denote a required response.
A Health History Form and Riding Release are needed for each student.  You can print and complete the forms below.  Copies are also available at the Equestrian Center.
---