Lutherlyn Equestrian Center Donations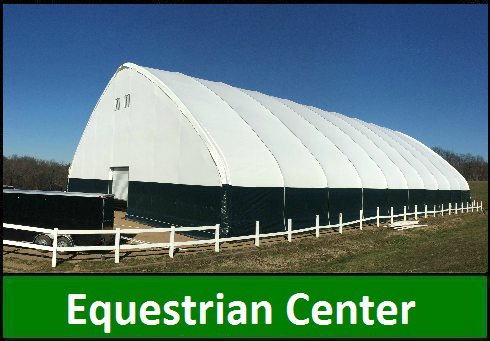 You may choose to give to Lutherlyn Equestrian Center at any time with any amount!
***Note: Any donation of $100 or more will automatically enter you into the Trinity Pines Club!
Thank you for your generosity and faithfulness!
Please complete the form below or you may send your donation to Lutherlyn - PO Box 355 - Prospect, PA 16052
Christmas Special Offer - For a donation of $10 you may purchase a unique 2015 Lutherlyn Barn Christmas Tree Ornament Kit.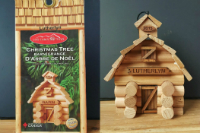 ---