Family Advent Retreat
Friday, December 1st through Sunday, December 3rd, 2017
OR December 2nd from 3:00 - 7:00 pm

Registration Deadline November 23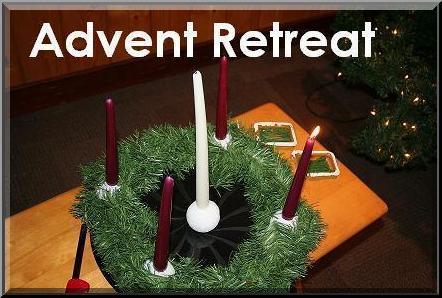 Join us and get your holiday season off to a great start! We will be spending the weekend preparing for and celebrating Advent, making Advent wreaths, singing carols, worshipping, playing, sharing an Agapé meal (a worship/celebration feast) and relaxing together. Come with a friend or bring your whole family!
Cost: Please see options available on form below.
Please contact Lutherlyn (724-865-2161) with any questions.
---
Advent Retreat Online Registration
Cancellation Policy: A $40.00 non-refundable cancellation fee is in effect for cancellations made within 14 days of the scheduled retreat.
Please complete the form below - Fields in red are required.