Mystery Quilt Retreat
March 20-25. 2018
Pick Which Days You Would Like to Participate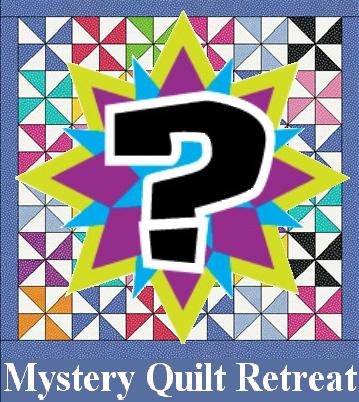 Come and join us for a fun-filled week of Quilting, Scrapbooking, and crafting at Lutherlyn. This week will awaken your creativity and stimulate your ambitions, all while enjoying laughter, good food and fellowship with friends at Lutherlyn. Beginners don't worry, there will be people here to help guide you. Seasoned quilters will have the opportunity to get creative with their projects. There is something for everyone.
Tuesday-Friday afternoon will be time to work on your own projects. If you are making the Mystery Quilt, the first clue will be distributed at 7:30 on Friday evening. Everyone doing the Mystery Quilt will receive clues throughout the weekend. You do not have to do the Mystery Quilt to attend.
Join us for the WHOLE WEEK, pick a few days, or enjoy a weekend getaway… you decide!
Cost:
Weekend: $120 (residential) $85 (Commuter)
Full Week: $325 (residential) $235 (Commuter)
Optional additional add-ons (see form below)
---
Mystery Quilt Retreat Online Registration
Cancellation Policy: A $40.00 non-refundable cancellation fee is in effect for cancellations made within 14 days of the scheduled retreat.
Please complete the form below - Fields in red are required.